Natural Cosmetics
International Meeting
in Kielnarowa near Rzeszów, Poland
September 22nd-24th, 2021
Dear Researchers,
Students and Representatives of the cosmetics industry,
It is our great privilege and pleasure to invite you to join
the 1st Natural Cosmetics International Meeting
that will be held in The Center for International Education
in Kielnarowa near Rzeszów, Poland
on September 22nd-24th, 2021.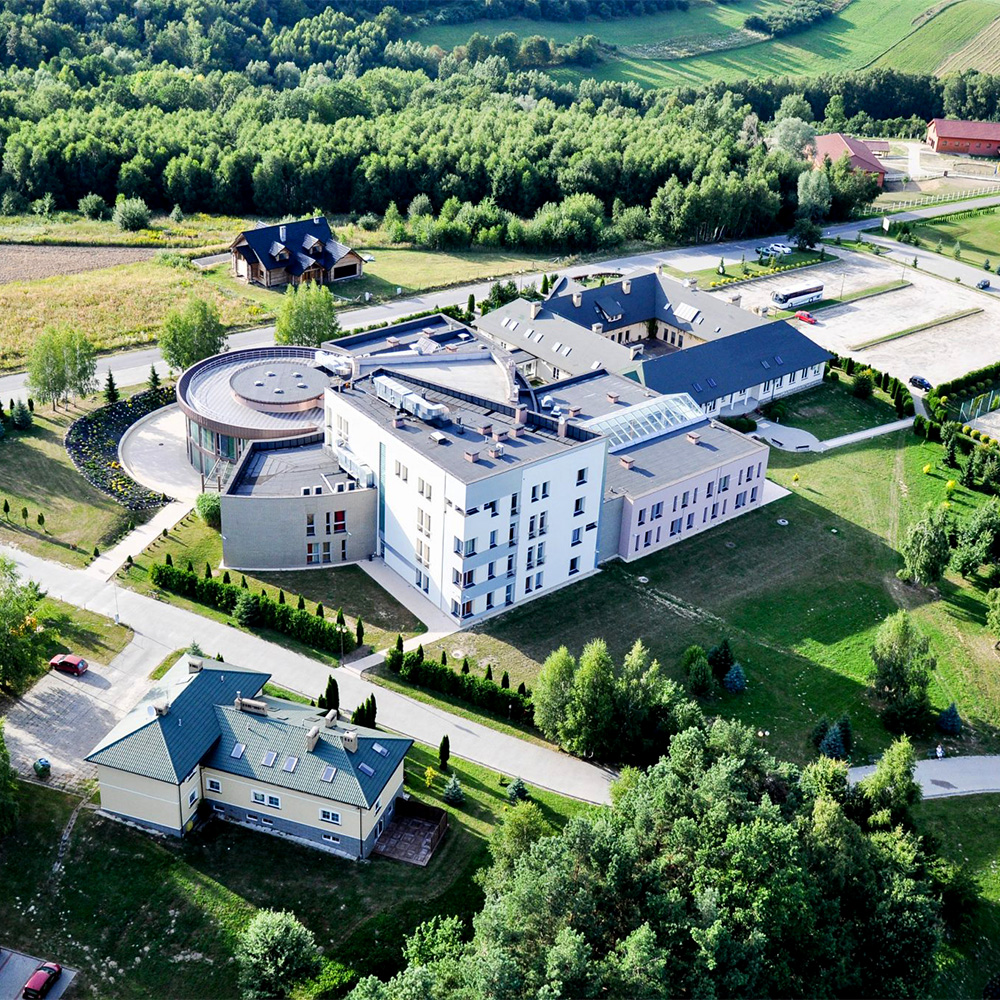 This Meeting aims to connect representatives of the scientific community, academia and the cosmetics industry who are interested in the latest scientific discoveries regarding the natural active ingredients of cosmetics and their legal regulations. The Meeting will cover the following topics: "Innovative sources of natural cosmetic ingredients",  Methods of testing natural cosmetic ingredients", "Global regulatory issues for the cosmetic industry" and " Cosmeceuticals". Two workshops on natural cosmetics will be available for interested Participants.
Please follow our website as more information is coming soon.
We look forward to welcoming you to in the beautiful Subcarpathian region!
Your Sincerely,
Professor Kazimierz Głowniak – Chairman of the Organizing Committee
Dr Katarzyna Gaweł-Bęben – Vice-Chairman of the Organizing Committee
Dr Beata Antosiewicz – Organizing Committee Member